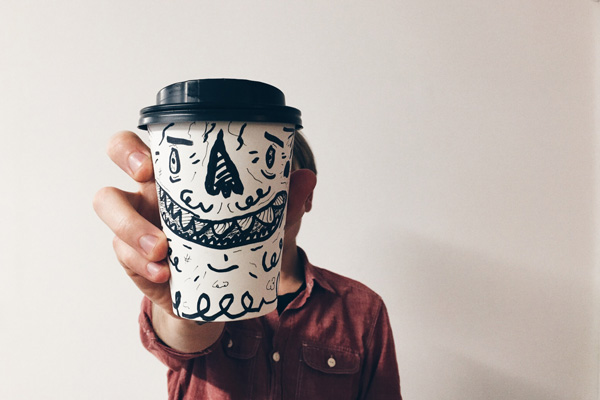 Glenn Ingdahl
Multidisciplinary designer & illustrator from Norway currently
based in London.
I am happy to discuss any project with you. Just send me an email at contact@glenningdahl or call me anytime at:
"Glenn is fantastic to work with. He has a very good eye for modern design and his typography work is especially outstanding. Glenn is very professional, takes feedback very positively and adjusts appropriately to produce the best designs possible for his clients. I definitely recommend Glenn and hope I get to collaborate with him again soon."


–Elodie Bouneau


CTO/Head of CX, Tribeca Studios
"Glenn is, without doubt, a very talented designer and illustrator capable of great things. This, coupled with an amazing attitude and kind and helpful nature, is an asset that any client would be lucky to have."


–Perry Haydn Taylor


Creative Director, Big Fish
"Glenn is an extremely talented designer who is highly conceptual, efficient and produces top level designs. I would recommend hiring Glenn in a heartbeat as there is no obstacle too big or deadline too short. Glenn works in a detailed and proficient manner and is an asset to any team. "
–Camila Massu
Art Director, European Travel Ventures
Links